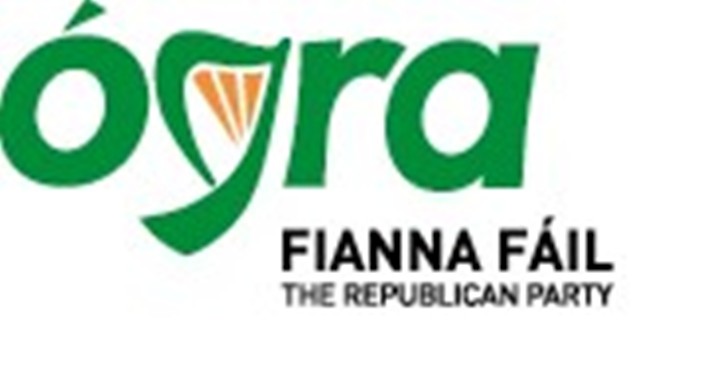 FIANNA FÁIL DÚN LAOGHAIRE

Tá fáilte romhat. We would like to take this opportunity to welcome you to the Dún Laoghaire Fianna Fáil website and thank you for visiting.

We hope you find our site of interest and look forward to any comments or suggestions or queries that you may have.

Best wishes,

Dún Laoghaire Fianna Fáil