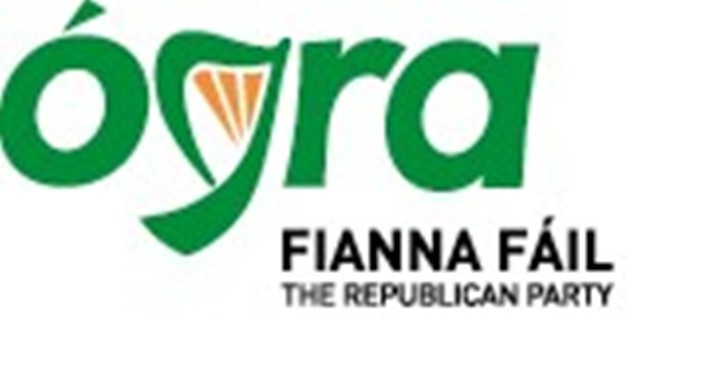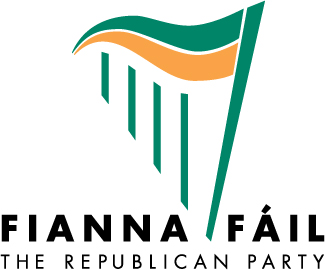 DÚN LAOGHAIRE

ÓGRA FIANNA FÁIL

Dún Laoghaire Ógra is the youth wing of the Fianna Fáil Party here in Dún Laoghaire. Ógra is open to anyone between the ages of 16 - 26 so if you're interested in  joining Fianna Fáil, please get in contact.

Ógra is an extremely active unit of the organisation and they hold regular meetings throughout the constituency. Unlike other youth wings of other Irish political parties, Ógra is actually integrated into the main organisation so our voice and opinions are taken into account at all levels of the Party.

We debate current affairs issues and other topics raised by members. We discuss many local, national or international issues while submitting policies and idea's to other units of the organisation and local or national government. For more information please
click here.